Hello Again,
Okay, so where was I up too......
March Blocks completed.
I don't love flying geese but here they are.


BLOCK 2
BLOCK 3
BLOOM SAL
I must say I LOVE THIS!!!!
Hmmm, Can't find picture of Block 5. Must take another.
Block 6
Block 7
Block 8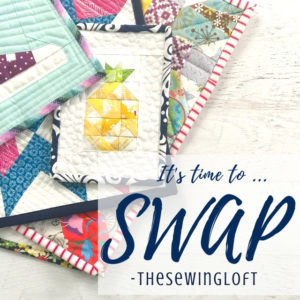 I LOVED making this Mini. It was a block I have always wanted to do, but never had a reason. I also made a scrappy mug rug from 1/2 square triangles from Mini.
Will post picture soon, once Monica has received it. Hopefully this week Monica and I are catching up.
Well I think that's a wrap!!!
Till next time, happy sewing,
Hugs
Raelene